Episodes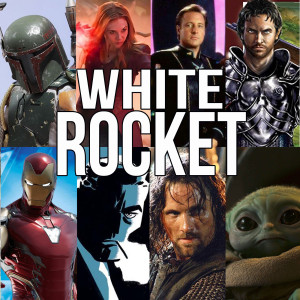 Sunday Jul 09, 2017
Sunday Jul 09, 2017
Jarrod Alberich returns to rewatch and discuss Quantum Leap with Van, who has never seen it before. This episode they cover the second half of Season 1.
Be a part of the White Rocket Entertainment family by becoming a patron of the shows:https://www.patreon.com/vanallenplexico
Part of the Earth Station One Network of programming.