Episodes
Monday Apr 10, 2017
Monday Apr 10, 2017
Jarrod, John and Van return for episode 2 of the World Cup of James Bond Films. This time the combatants include Thunderball, Live and Let Die, Goldfinger and Skyfall, among others.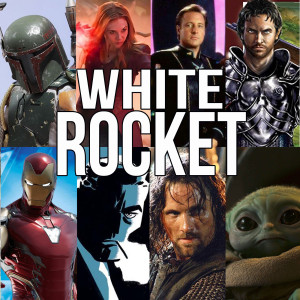 Friday Mar 11, 2016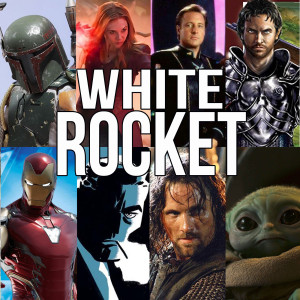 Saturday Nov 07, 2015
Saturday Nov 07, 2015
Van gives his instant reaction thoughts after having just seen SPECTRE for the first time. Where does it fit into Bond lore and history? How good of a film is it overall? What does he rate it? No spoilers in the first couple of minutes; then intense discussion of the events of the film.
As always, you can access this and any of our 80+ (and climbing!)  past episodes at our Podbean archives site: http://whiterocket.podbean.com.
Please visit our sponsor, White Rocket Books, for the best in New Pulp and SF/F.
A proud part of the Earth Station One Network of programming!