Episodes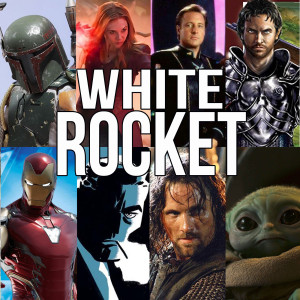 Friday Feb 17, 2017
Friday Feb 17, 2017
From the Sci Fi Literature track of DragonCon 2016, it's the Ready Player One panel. Van is joined by Bethany Kesler and John Hudgens to discuss the book and the upcoming movie.
Part of the Earth Station One Network of programming.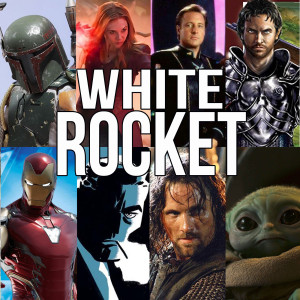 Sunday Mar 16, 2014
Sunday Mar 16, 2014
John Ringer, co-host of the Wishbone Podcast, joins Van again this week to dig into one of their favorite books (and upcoming movies!)--READY PLAYER ONE!  Warning: the second half of the episode has lots of Spoilers!!!