Episodes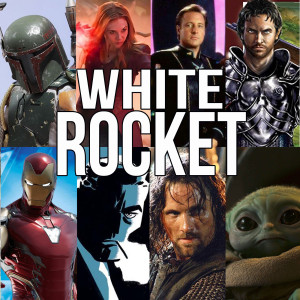 Monday Sep 17, 2018
Monday Sep 17, 2018
Van is joined on the Military SF Media track at DragonCon 2018 by Andrew Gaska and Karen Henson (as well as a room full of fans) to discuss the 40th and 15th anniversaries of both versions of Battlestar Galactica. The original series debuted on September 17, 1978.
Be a part of the White Rocket Entertainment family by becoming a patron of the shows: https://www.patreon.com/vanallenplexico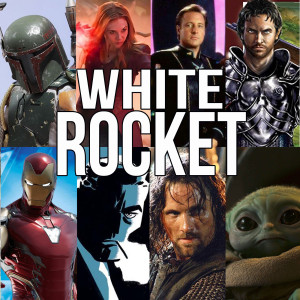 Monday Jun 15, 2015
Monday Jun 15, 2015
This episode is, in its entirety, the ten-minute file Van was asked to submit to the Parsec Awards committee for consideration after being nominated for Best Podcast (Fan or News Podcast, General). In it you will hear Drew Gaska (Space: 1999), James Palmer (Hugo Awards controversy), and Graham McNeill.  Enjoy.