Episodes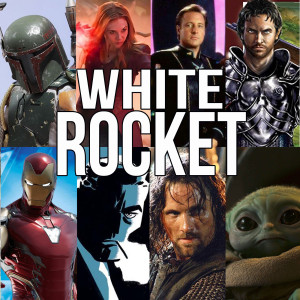 Monday Sep 17, 2018
Monday Sep 17, 2018
Van is joined on the Military SF Media track at DragonCon 2018 by Andrew Gaska and Karen Henson (as well as a room full of fans) to discuss the 40th and 15th anniversaries of both versions of Battlestar Galactica. The original series debuted on September 17, 1978.
Be a part of the White Rocket Entertainment family by becoming a patron of the shows: https://www.patreon.com/vanallenplexico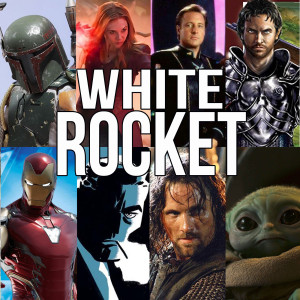 Sunday Aug 10, 2014
Sunday Aug 10, 2014
Jim Yelton of Midnight Entertainment joins Van Allen Plexico this week to delve into the classic TV space opera from 1978-79, the original Battlestar Galactica.