Episodes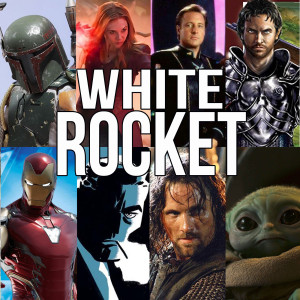 Monday Apr 29, 2019
Saturday Apr 27, 2019
Saturday Apr 27, 2019
Jim Yelton joins Van to dig deep into the epic finale to 11 years and 22 movies in the Marvel Cinematic Universe, AVENGERS: ENDGAME, and to speculate about what might be coming next.
The first section of the show is spoiler-free; then there's a warning and the deep geeking begins!
Be a part of the White Rocket Entertainment family by becoming a patron of the shows: https://www.patreon.com/vanallenplexico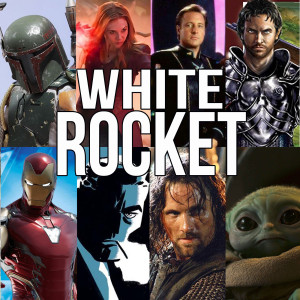 Monday Apr 22, 2019
Monday Apr 22, 2019
Van and John dig deep into the first two episodes of the final season of HBO's Game of Thrones and offer some predictions for the future. Look for weekly episodes the rest of this season.
Be a part of the White Rocket Entertainment family by becoming a patron of the shows: https://www.patreon.com/vanallenplexico